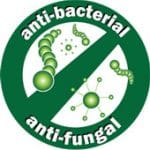 Anti-bacterial/Anti-fungal
Unlike sprays that mask odor, O-Liminator controls odors at their source. Its patented formula utilizes anti-microbials that prevent the growth of odor-causing bacteria and fungi that trigger skin infections like MRSA, staph, and E-coli. Safe and non-toxic.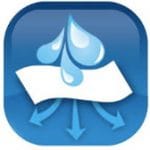 Absorbs Moisture
Bacteria and fungi feed on the sweat in your shoes, athletic gear, and sports bag. O-Liminator's dry pellet packets contain a silipab moisture absorber that pulls out sweat and moisture. No messy sprays or harsh chemicals, just drop-and-go odor protection.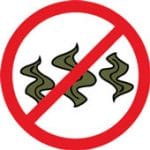 Eliminates Odors
O-Liminator removes odors in your shoes, athletic gear, sports bag, car, basement, storage areas, baby's room, garbage…anywhere that foul odors lurk. Lasts up to 60 days.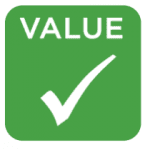 Costs Less than Sprays
O-Liminator is estimated to cost 33% less than sprays when used to eliminate shoe odor over a 2 month period. As an added value, O-Liminator also provides anti-microbial and moisture-absorbing benefits.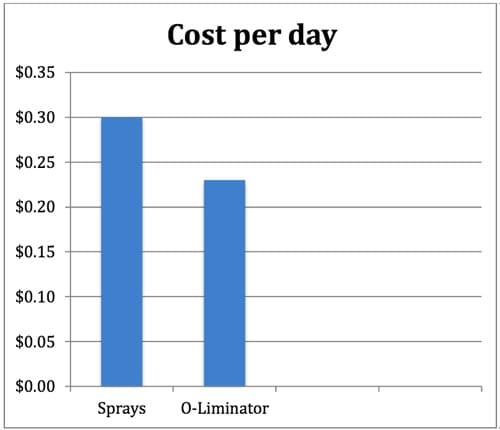 Notes:
Sprays need to be re-applied to shoes after each use. Directions on spray bottles suggest fully saturating the affected area to achieve desired results.
Assumes $8.00 per spray bottle; 30 pumps of sprayer to fully saturate shoes. Cost for sprays estimated at $.30 per day for 2 months.
Based on $13.50 per O-Liminator 2-pack; packets last 60 days. Cost for O-Liminator estimated at $.225 per day for 2 months.